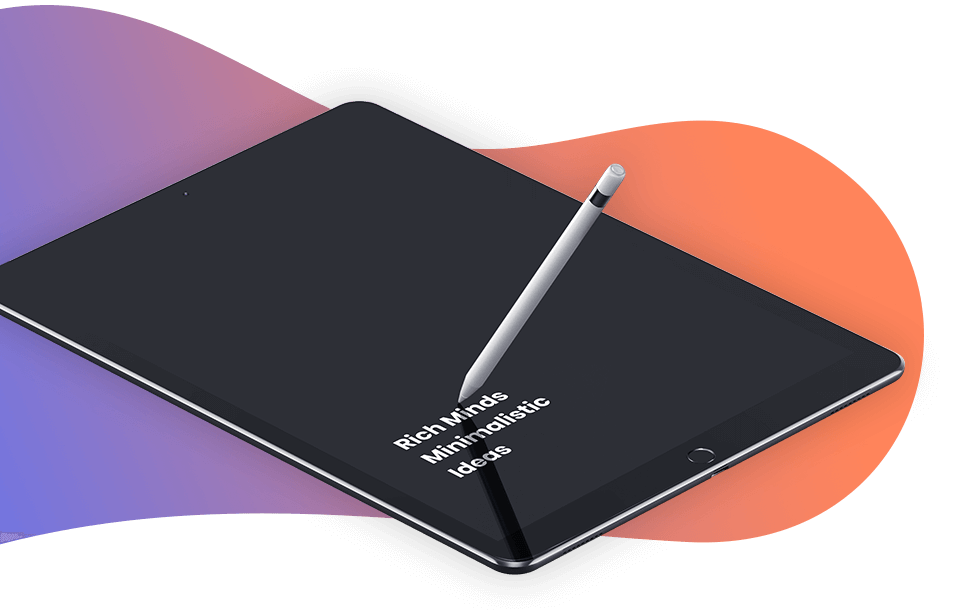 EVERYTHING
MADE RESPONSIVE
I am personally responsible for more than 100 succesful projects and 50 happy clients in the past 8 years of my experience.
ALL SERVICES
IN JUST ONE BAG
 Forget about the Web Designer, the Web Developer, the UI/UX Expert, the Content Creator, the Google Ads Expert, the Digital Marketing Specialist, etc… Imagine all of them in one mind.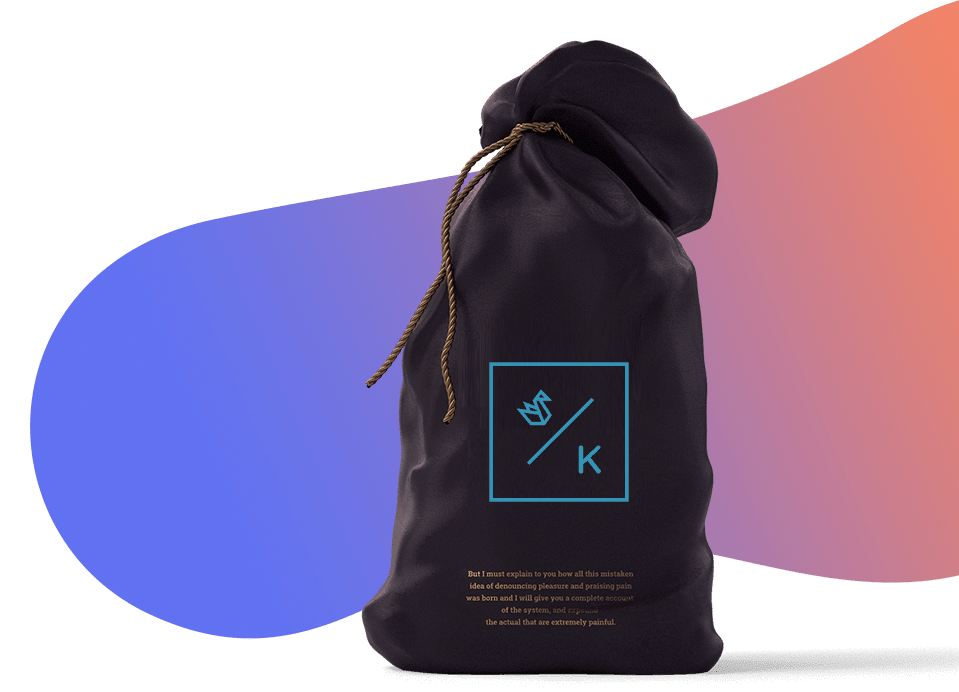 CURRENT
PROJECTS
& PARTNERS




Born in 1985 and raised in the island of Lesvos.Studied Information Technology in AUEB (Athens University of Economics & Business) and graduated in 2009.Actively working in the Digital Marketing business since 2011.Married to a lovely wife, father of a little princess & a baby boy!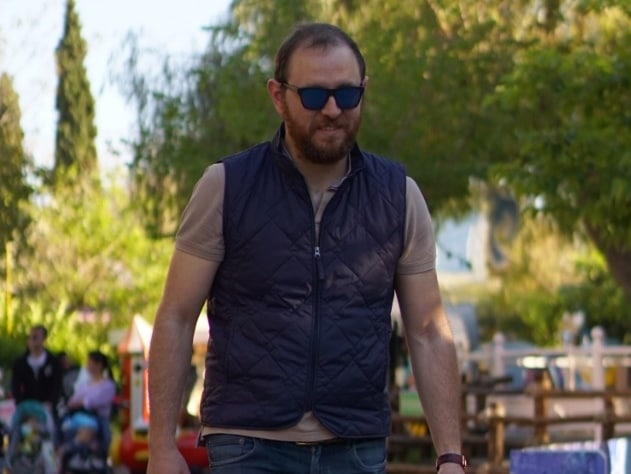 To make an appointment or if you
have any questions to ask me.
Also feel free to call me at 6944246382.